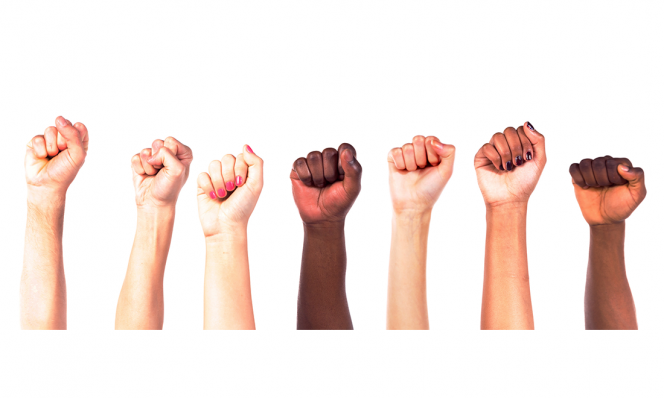 Photo by Razvan Chisu/EyeEm/Getty Images
Find more via hashtags on Instagram, Twitter, and Facebook.
Related: 
Recognizing our strength
Yes!
So inspirational!
We second this:
Maya Angelou had no shortage of inspirational quotes.
Good reminder.
We agree.
Always!
Another classic from Maya Angelou:
We couldn't agree more.
All of this.
Agreed?
Another gem
Another great quote