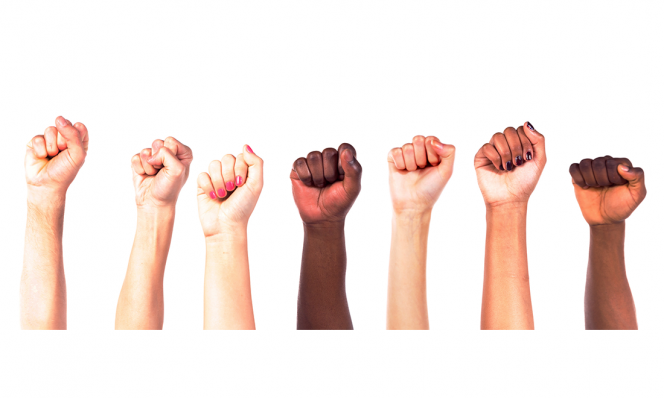 Photo by Razvan Chisu/EyeEm/Getty Images
In celebration of International Women's Day on March 8, here are some of our favorite inspirational quotes being shared on social media. Find more via hashtags on Instagram, Twitter, and Facebook.
Related: Learn the Stories of These Female Trailblazers
Yes, all of this!
So inspirational!
Maya Angelou had no shortage of inspirational quotes.
Good reminder.
Always!
Another classic from Maya Angelou:
We couldn't agree more.
All of this.
Agreed?
Which one are you?
No saints
No whores
Just women
Another gem