Christmas
This Christmas, make festive crafts, bake holiday cookies and get some cool gift ideas that'll make the occasion one for family bonding.
Too much shopping and entertaining, and a never-ending to-do list, can turn December into super-stress season. But these ...
Read More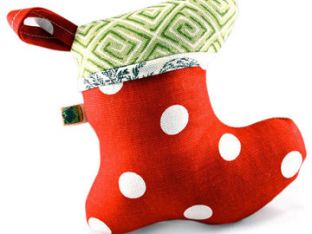 Here you'll find instructions for the large and small velvet stockings, chunky-wool knitted stocking, bodacious-boo...
Read More