Fried Tortillas with Black Beans and Salsa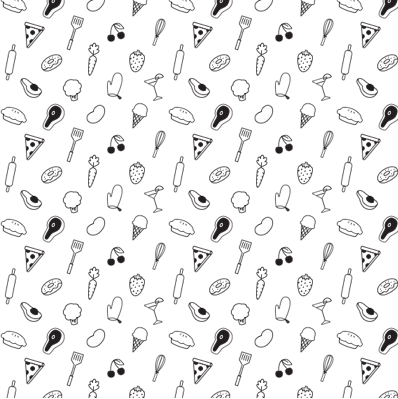 Ingredients
Directions
1

of

4

Combine green pepper, jalapeno pepper, onion, tomato, cilantro, lemon juice and salt in a small bowl; stir to mix well. Cover salsa and refrigerate. (The salsa can be served on its own.)

2

of

4

Add enough vegetable oil to a medium-size skillet to come to a depth of 1/2 inch. Heat the oil until hot but not smoking.

3

of

4

With tongs, carefully slip a tortilla into the hot oil; cook until the underside is golden brown, about 45 seconds. Turn the tortilla over; cook until golden brown, another 45 seconds. Using the tongs, transfer the tortilla to a double thickness of paper toweling to drain. Repeat the frying with the remaining tortillas and drain.

4

of

4

To serve, spread each tortilla with the black beans, dividing equally. Top the beans with a dollop of salsa and sour cream, dividing equally.
Nutrition Information for Fried Tortillas with Black Beans and Salsa
Servings Per Recipe: 8
Per Serving: