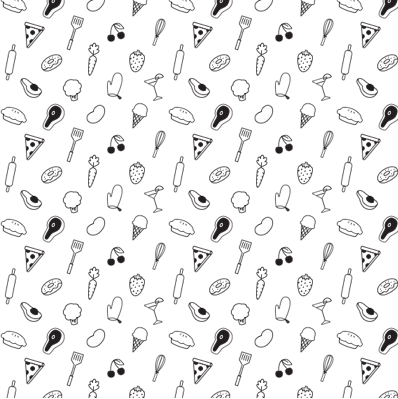 Ingredients
Directions
Cakes:
1

of

5

Heat oven to 350 degrees F. Grease 15 x 10 x 1-inch jelly-roll pan with nonstick cooking spray. Line bottom of pan with waxed paper; grease paper.

2

of

5

Whisk together flour, baking soda, salt and orange rind in large bowl. In second large bowl, with electric mixer, beat together butter and sugar until light and creamy, about 2 minutes. Beat in eggs, one at a time, until well blended.

3

of

5

Whisk together juice, sour cream and vanilla in 2-cup glass measure.

4

of

5

On low speed, beat flour mixture alternately with juice-sour cream mixture into butter mixture, beginning and ending with flour. Scrape batter into prepared pan, smoothing top level. Tap pan lightly on work surface to release any air bubbles.

5

of

5

Bake in 350 degrees F oven for 25 to 30 minutes or until top springs back lightly when pressed with fingertip. Let cake cool in pan on wire rack 10 minutes. Place second rack over top of cake; carefully invert. Remove pan, waxed paper. Cool cake completely.
Decorating:
1

of

4

Cut cake in half crosswise into two 10 x 7-1/2-inch cakes. (If desired, tint a portion of white frosting with orange soft gel food paste.) Frost top of one layer with 3/4 cup prepared icing; invert other half of cake on top, stacking the 2 layers. Scrape remaining frosting into microwave-safe bowl. Microwave for 15 seconds on high. Stir until smooth and pourable.

2

of

4

Place stacked cake on rack over rimmed baking sheet. Pour melted frosting over top of cake, smoothing with small spatula. Scrape up any overflow from baking sheet and reserve. Refrigerate cake until ready to cut and decorate.

3

of

4

On surface lightly dusted with confectioners sugar, roll out marshmallow dough to 1/8-inch thickness. Cut with small seasonal cutters, such as as pumpkins, leaves, ghosts, bats, half moon, Indian corn. For acorn, shape small amount of dough and dip end in chocolate jimmies. Seal any unused dough in plastic while not in use.

4

of

4

For drawing outlines on cut-out dough pumpkins, etc., tint reserved frosting and place in small plastic bag. Cut hole in corner and pipe out thin line. Remove cake from refrigerator. Cut into 12 squares. Place individual cakes in cupcake liners. Decorate with pumpkins, etc., or make Halloween faces. Serve immediately, or store, refrigerated, in airtight container for up to 2 days.
Nutrition Information for Halloween Mini Cakes
Servings Per Recipe: 12
Per Serving: