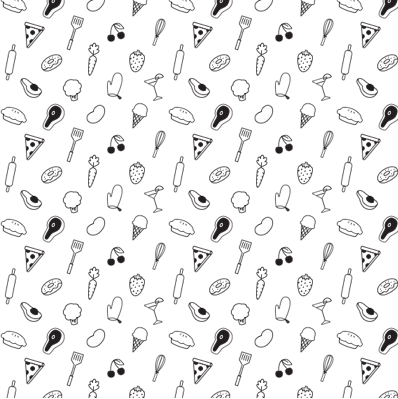 Ingredients
Chocolate Frosting and Glaze:
Directions
Prepare frosting and glaze:
1

of

1

Bring cream to boiling in saucepan over medium-high heat. Remove from heat. Stir in chocolate until melted and smooth. Pour half into small bowl; refrigerate frosting until good spreading consistency, about 2 hours. Cover remaining half of chocolate mixture; let stand at room temperature to use as glaze.
Prepare syrup:
1

of

1

Heat water, juice, sugar to boiling in saucepan; boil 1 minute. Refrigerate until using.
Prepare cake:
1

of

3

Heat oven to 350 degrees F. Grease two 8 x 8 x 2-inch-square metal baking pans. Line bottoms with waxed paper; grease paper.

2

of

3

Beat egg whites in large bowl at medium speed until stiff peaks form. Working quickly and using same beaters, beat yolks, sugar, vanilla in large bowl until very thick and lemon-colored, about 2 minutes. At low speed, beat in flour until just blended. Spoon 1/4 cup whites into yolk mixture to lighten. Fold in remaining whites until just blended; do not overmix. Pour into pans.

3

of

3

Bake in 350 degrees F oven until center of cake springs back when lightly touched with finger, about 15 minutes. Cool cakes in pans on wire rack for 10 minutes. Remove cake from pans and cool completely on wire rack, about 30 minutes. Cake will deflate slightly while cooling. With long serrated knife, gently cut each cake horizontally in half to make a total of 4 layers.
Prepare filling:
1

of

1

Beat ricotta, sugar and vanilla in large bowl at high speed until blended and smooth. Stir in grated orange rind, chocolate morsels and glace fruit mix if using.
Assemble:
1

of

2

Cut 8 x 8-inch piece of cardboard. Wrap in plastic wrap. Place a cake layer, cut side up, on top. Place on rack over tray. Brush layer with one-quarter of syrup; top with one-third ricotta mixture. Repeat twice more with cake, syrup and filling, ending with last cake layer, cut side down. Brush remaining syrup over top of cake. Smooth out ricotta mixture between layers. Spread the cooled chocolate frosting over the sides and top of cake to seal in filling. Refrigerate 1 hour to harden frosting.

2

of

2

Pour room-temperature chocolate glaze over top. (Glaze should be thick, but pourable. If too thick, very gently fold in 1 to 2 tablespoons heavy cream; avoid creating bubbles.) Smooth glaze carefully with long metal spatula to coat top and sides of cake. Refrigerate 1 hour until glaze is firm.
Meanwhile, prepare fondant ribbons:
1

of

1

Lightly dust work surface and rolling pin with cornstarch. Roll fondant into two 13 x 1-inch strips. Place one strip across width of cake and down sides, 1-1/2 inches from short end. Place another strip across length of cake and down sides, 2 inches from a long side. Cut two 3-inch strips fondant, with notched ends; attach where ribbons intersect. Roll 4 pieces of fondant into 2-1/2-inch circles. Fold into shapes to resemble bow; place in center where ribbons cross. If you wish, pipe red and green-dotted pattern on ribbons or attach red and green candies. Refrigerate overnight.
Note:
1

of

1

Fondant and other cake-decorating products are sold in specialty cake stores.
Nutrition Information for Gift Box Cannoli Cake
Servings Per Recipe: 16
Per Serving: