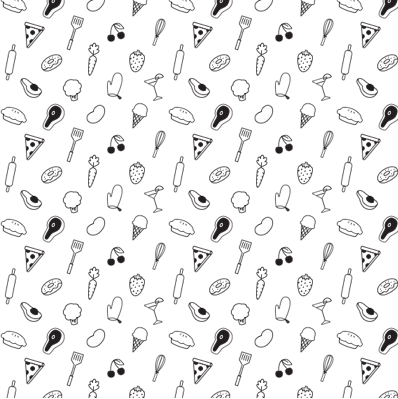 Ingredients
Directions
1

of

6

Preheat the oven to 350 degrees F. Generously grease 15 x 10 x 1-inch jelly-roll pan.

2

of

6

Sift together the flour, baking powder and salt onto a piece of waxed paper.

3

of

6

Beat together the butter, sugar, eggs and vanilla in a large bowl with an electric mixer at high speed until the mixture is light and fluffy, about 3 minutes.

4

of

6

Add the flour mixture and milk to the butter mixture. Beat at medium-low speed, scraping down sides of bowl frequently, until mixture is smooth. Spread batter evenly in prepared pan.

5

of

6

Bake in preheated 350 degree F oven for 25 to 30 minutes or until center springs back when lightly pressed with fingertip. Transfer pan to wire rack to cool completely.

6

of

6

Loosen sides of cake with metal spatula. Invert cake onto cutting surface. Using heart-shape cutters, cut out six 4-inch cakes and four 3-inch cakes. Reserve cake scraps for Fresh Fruit Trifle, (on www.familycircle.com). Makes 6 4-inch cakes and 4 3-inch cakes.
Nutrition Information for Valentine Sheet Cake
Servings Per Recipe:
Per Serving: