Carrot-Zucchini Cheese "Fries"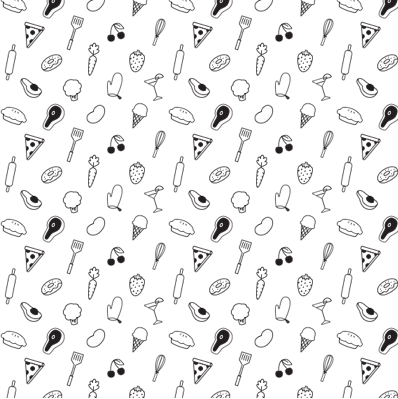 Ingredients
Directions
1

of

1

Cut peeled carrots and zucchini into 3 1/2 x 1/2-inch sticks. Place on 2 rimmed baking pans. Toss each with vegetable oil, salt, black pepper and Old Bay Seasoning. Roast at 425 degrees for 20 minutes, turning after 10 minutes. Combine shredded mozzarella and American cheese and sprinkle over vegetables. Broil 2 minutes. Serve immediately.
Make it a Meal
1

of

1

Season 1 1/2 lbs London broil with salt and pepper. Broil until medium-rare, 12 minutes, turning once. Season with 2 tsp Worcestershire sauce and slice thin. Place steak on a large platter. With large spatula, slide fries on top.
Nutrition Information for Carrot-Zucchini Cheese "Fries"
Servings Per Recipe: 4
Per Serving: