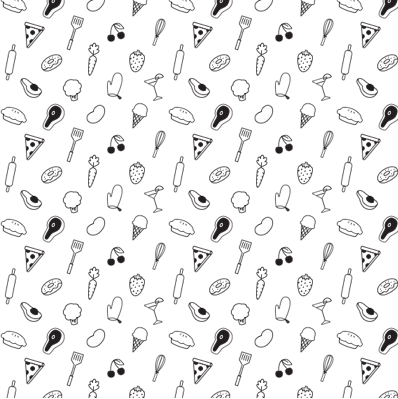 Ingredients
Directions
1

of

6

Combine the seasoning ingredients in a small bowl.

2

of

6

Rub 2-1/2 teaspoons seasoning mix over chicken and under loose skin. Cover and refrigerate overnight. Store extra mix in screw-top jar in cool dark place. Use in other dishes.

3

of

6

Heat 1/4 cup of the oil in a large saucepan. Add 3/4 cup of the onion; saute for 2 minutes. Add 1/2 cup of the green pepper; saute 10 minutes. Add tomato puree; cook for 5 minutes, stirring. Add 1 cup of the chicken broth, corn, sugar and 1 teaspoon seasoning mix. Bring to boiling, scraping bottom of pan. When boiling, remove from heat.

4

of

6

Heat remaining oil in large skillet over medium-high heat. Add chicken, skin side up, except giblets and neck, in single layer if possible; brown 3 to 4 minutes. Turn pieces over; cook 4 minutes, stirring occasionally, scraping bottom of skillet with wooden spoon. Continue to cook until oil and browned sediment become rusty gravy, about 15 minutes; frequently scrape bottom of skillet as sediment starts to stick; turn chicken often at this stage. Add remaining 1/4 cup broth; cook 5 minutes, turning chicken and scraping bottom.

5

of

6

Sprinkle remaining onion and sweet pepper over chicken. Reduce heat to medium; stir to loosen chicken from bottom. Add giblets and neck; cook 4 minutes, stirring and scraping bottom. Cover; reduce heat to low; cook about 7 minutes.

6

of

6

Uncover; stir and lightly scrape bottom. Stir in corn mixture. Re-cover. Increase heat to medium; cook 5 minutes. Uncover. Cook, stirring, 10 minutes. Serve, over rice if you wish.
Nutrition Information for Chicken Maque Choux
Servings Per Recipe: 4
Per Serving:
17 g pro., 20 g carb., 329 kcal cal., 1533 mg sodium, 22 g Fat, total, 45 mg chol.