Francesca's Vicinato's Chocolate Lava Cakes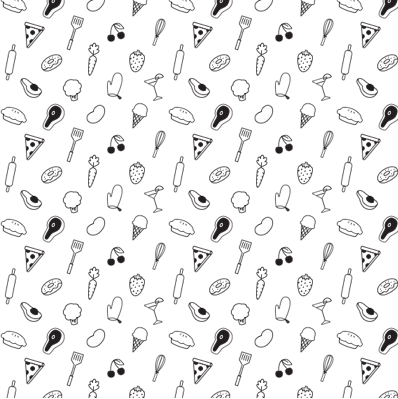 Ingredients
Directions
1

of

4

In a large glass bowl, break up bittersweet chocolate. Add butter, and microwave on high for 2 minutes until melted and smooth, stirring halfway through. Stir until smooth; cool slightly.

2

of

4

In a medium-size bowl, whip eggs and sugar on medium-high speed of an electric mixer or by hand, until tripled in volume, about 6 to 7 minutes.

3

of

4

Fold egg mixture into chocolate and divide among 8 well-buttered 6-ounce ramekins or molds. Bake at 350 degrees F for 15 to 17 minutes or until top is just set.

4

of

4

Invert cakes onto plates and serve with mint ice cream and fresh mint, if desired.
Nutrition Information for Francesca's Vicinato's Chocolate Lava Cakes
Servings Per Recipe: 8
Per Serving: