Chocolate-Covered Pretzels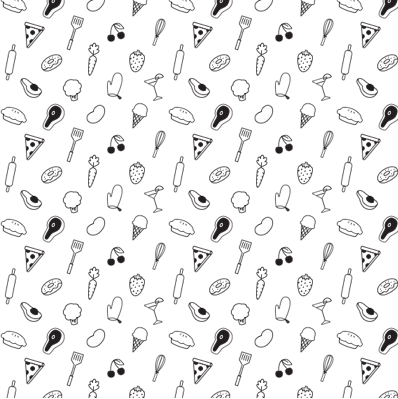 Ingredients
Directions
1

of

5

Sprinkle yeast over warm water and 1 teaspoon sugar in a small measuring cup. Let stand until foamy, 5 minutes.

2

of

5

Heat oven to 425 degrees F. In medium-size bowl, mix remaining 2 teaspoons sugar, flour and salt. Stir in yeast mixture and melted butter. Knead until smooth, about 3 minutes.

3

of

5

Roll 1 tablespoon dough into 18-inch rope. Form pretzel shape; transfer to a nonstick-foil-lined baking sheet. Repeat for 32 pretzels total. Brush with egg; sprinkle on coarse salt.

4

of

5

Bake in 425 degree F oven for 20 to 25 minutes until browned. Cool on sheets 10 minutes. Transfer to wire rack; let cool.

5

of

5

In small bowl, melt milk chocolate and oil in microwave at 100 percent power 1 minute; stir. Melt white and dark chocolates in 2 separate bowls, 1 minute each; stir. Dip top half of pretzels in milk chocolate; place on waxed paper. Chill to set, about 15 minutes. Drizzle with white or dark chocolate. Chill to set. Store airtight up to 1 month.
Nutrition Information for Chocolate-Covered Pretzels
Servings Per Recipe:
Per Serving: