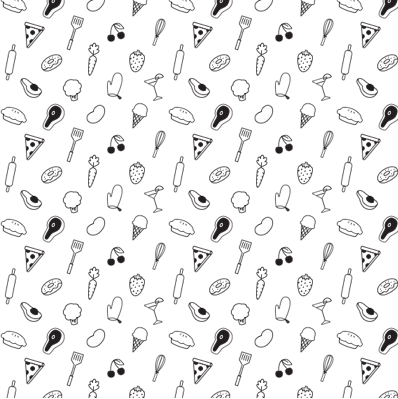 Ingredients
Directions
1

of

1

Preheat oven to 350 degrees F.
Prepare Cookies:
1

of

4

Melt chocolate in small, heavy saucepan over low heat, stirring occasionally until the chocolate is smooth.

2

of

4

Combine flour, baking soda and salt on sheet of waxed paper.

3

of

4

Beat butter and sugars in large bowl until creamy. Beat in egg, egg whites, melted chocolate and vanilla until well blended. Gradually beat in flour mixture until well combined. Drop by slightly rounded measuring teaspoonfuls onto large ungreased baking sheet.

4

of

4

Bake in 350 degrees F oven for 8 to 10 minutes. Let stand for 2 minutes. Remove the cookies to wire rack to cool completely.
To decorate cookies:
1

of

4

Melt white chocolate chips and 1 teaspoon shortening in top of double boiler over hot water, stirring until blended and smooth. Remove from heat but keep over hot water. Repeat with semisweet chocolate and 1 teaspoon shortening in top of second double boiler.

2

of

4

For lines, remove 2 tablespoons each of white and semisweet chocolate to 2 separate small bowls and place in hot water. Add 1/2 teaspoon shortening to each, stirring to blend.

3

of

4

Using tongs or fingers, dip half the cookies, one at a time, into melted white chocolate, and other half into semisweet chocolate. Use thin metal spatula to coat uncovered areas. Let excess chocolate drip off; place cookies on waxed paper-lined baking sheets or racks to dry.

4

of

4

When coating is completely dried, drizzle tops with contrasting color. Let stand to set.
Nutrition Information for Chocolate Swirls
Servings Per Recipe:
Per Serving: