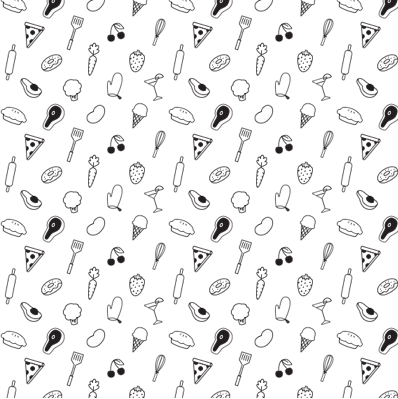 Makes: 212 dozen. Prep: 10 minutes. Bake: at 350 degrees for 11 to 13 minutes.
Ingredients
Directions
1

of

6

Heat oven to 350 degrees F. Line 3 cookie sheets with nonstick foil. Knead dough and flour together until smooth.

2

of

6

Roll out dough to scant 1/4-inch thickness. Cut out desired shapes; transfer to foil-lined cookie sheets. Using smaller cutters, cut out centers of cookies. Repeat with remaining dough. Use a straw to make a small hole in the top of each cookie.

3

of

6

Bake at 350 degrees F for 8 to 10 minutes or until cookies are golden and almost cooked through. Remove sheets from oven. Meanwhile, place like-colored candies in plastic bags. Using a small saucepan or hammer, crush candies.

4

of

6

Fill cutouts with candy pieces. Return cookie sheets to oven for 2 to 3 minutes longer or until candies are melted and smooth. Do not overbake or candies will lose their color. Transfer sheets to wire racks. Cool completely. Peel cookies from foil.

5

of

6

Pipe decorative patterns on cookies using different color icing. Let icing dry about 2 hours or until firm.

6

of

6

Tie a ribbon through hole. Hang as an ornament or near a window. Note: For cutters, visit coppergifts.com or downtowndough.com.
Nutrition Information for Edible Ornaments
Servings Per Recipe:
Per Serving: