Five-Spice Hazelnut Meringues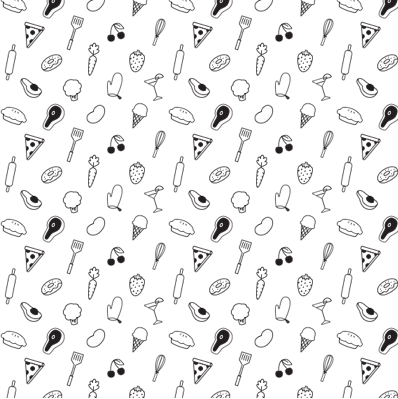 Ingredients
Directions
1

of

12

Heat oven to 275 degrees F. Line 2 baking sheets with parchment paper or silicon pads.

2

of

12

In food processor, combine hazelnuts, anise seeds, 5-spice powder and lemon zest. Pulse until nuts are very finely chopped, but not processed to a paste.

3

of

12

In a large bowl, beat whites and salt on medium speed until whites are frothy. Gradually add 2 cups sugar, 1 tablespoon at a time, beating until meringue is shiny and stiff, about 5 minutes.

4

of

12

Remove 3/4 cup meringue to small bowl; cover with plastic wrap and reserve.

5

of

12

In large bowl, fold ground nut mixture into the remaining meringue. Turn out onto work surface. Sprinkle with 1/2 cup powdered sugar; gently knead sugar into dough for easier handling. Or stir remaining 1/2 cup sugar into meringue when it is still in bowl. Divide dough in half. Let stand at room temperature for 15 minutes.

6

of

12

Place half of dough between 2 sheets of waxed paper, about 12 inches long. Using rolling pin, roll out dough to 1/4-inch thickness. Peel off top sheet and discard.

7

of

12

Dip decorative 2-inch cookie cutter (star, moon, heart, diamond or circle) in confectioners sugar; cut dough into shapes. Reserve scraps. Using thin spatula, transfer cookies to prepared baking sheets.

8

of

12

Into reserved 3/4 cup meringue, stir lemon juice. (Meringue should be loose enough to spread; add more lemon juice or water, if necessary.) Spread half of this in thin layer over tops of the cookies. Sprinkle with coconut, if desired.

9

of

12

Bake in 275 degrees F oven about 30 minutes or until tops are lightly browned, edges are crisp and the inside chewy. Transfer parchment sheets to wire rack; let cool 5 minutes. Transfer cookies to wire racks; let cool completely.

10

of

12

While first batch is baking, repeat with second half of the dough and meringue. While second half is baking, roll out reserved scraps and repeat. Store meringues in airtight container at room temperature for up to 3 days or freeze for up to 1 month.

11

of

12

12

of

12

Note: Whole anise seeds available from Adrianas Caravan, 800-316-0820 or www.adrianascaravan.com.
Nutrition Information for Five-Spice Hazelnut Meringues
Servings Per Recipe: 48
Per Serving: