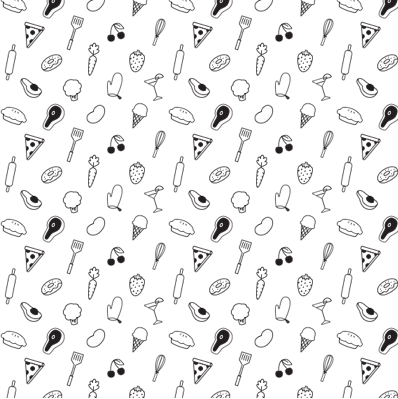 Makes: 3 dozen cookies. Prep: 25 minutes. Refrigerate: 3 to 6 hours. Bake: at 375 degrees for 10 minutes.
Ingredients
Directions
1

of

5

In a large bowl, whisk flour, cornstarch and salt. Set aside.

2

of

5

In a second large bowl, beat butter and confectioners sugar until smooth, about 2 minutes. On low speed, beat in the flour mixture until a soft dough forms.

3

of

5

Divide dough in half. Knead vanilla and red food coloring into half of the dough. Knead green food coloring and mint extract into the other half. Shape both halves into squares and wrap in plastic wrap. Refrigerate for 1 hour.

4

of

5

Roll each half between sheets of waxed paper into a 10-inch square. Trim to square-off. Remove waxed paper from top of green dough. brush with egg white. Remove waxed paper from top of red dough; invert onto green dough. Remove waxed paper. Cut dough into 4 equal strips. brush lightly with egg white. Alternately stack strips; wrap in plastic. Refrigerate 2 to 5 hours.

5

of

5

Heat oven to 375 degrees F. Slice into 1/4-inch-thick slices. Place on ungreased baking sheets. Bake at 375 degrees F for 10 minutes. Remove from baking sheets to wire rack and cool completely.
Nutrition Information for Striped Mint Shortbread
Servings Per Recipe: 36
Per Serving: