Triple Chocolate Cookie Mix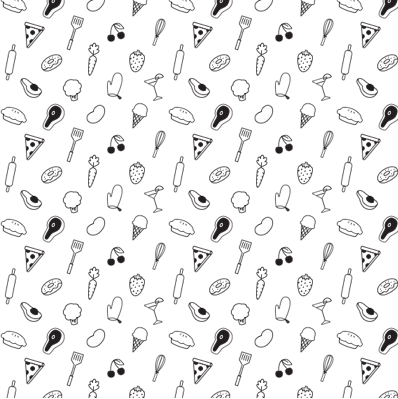 Makes: 1 container mix; 3 dozen baked cookies. PREP: 15 minutes.
Ingredients
Directions
1

of

1

In medium-size bowl, combine 1-1/4 cups of the flour, baking powder, baking soda and salt. In small bowl, blend remaining 1 cup flour and the cocoa powder.
Layer dry mix ingredients in jar:
1

of

1

Spoon half of the flour-cocoa mixture into bottom of jar; press down to compact (a small spice jar works well). Spoon half of the plain flour mixture on top of cocoa mixture; compact. Repeat. Top with dark brown sugar and granulated sugar, compacting each layer. Place both kinds of chips on top. Close jar tightly. Store up to 2 weeks in a cool, dry place.
Attach a note to jar with cookie recipe:
1

of

1

In large bowl, combine 3/4 cup (1-1/2 sticks) cooled, melted unsalted butter with 3 eggs and 1 tablespoon vanilla extract. Stir in contents of jar just until mixed. Drop dough by rounded tablespoons, 2 inches apart, onto a baking sheet. Bake at 350 degrees F for 12 to 13 minutes or until firm. Cool on sheet on wire rack for 1 minute. Remove cookies to rack; cool completely.
Nutrition Information for Triple Chocolate Cookie Mix
Servings Per Recipe: 1
Per Serving: