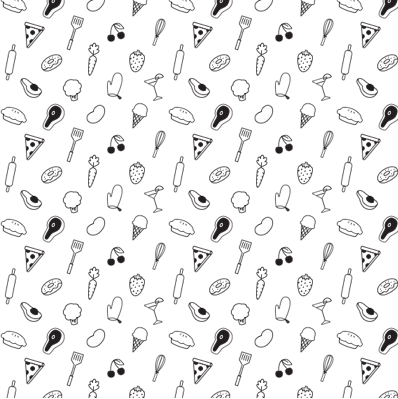 Ingredients
Directions
1

of

5

Beat together the shortening, brown sugar, white sugar, salt and eggs in a medium-size bowl until well blended, about 2 minutes. With mixer on low speed, gradually beat in the all-purpose flour and baking soda until a dough forms. Stir the walnuts into the dough until evenly dispersed.

2

of

5

Divide the dough in half. Shape each half into a log, 12 x 2 inches. Wrap each log in heavy waxed paper; freeze until firm, about 45 minutes to 1 hour.

3

of

5

To bake, heat oven to 400 degrees F.

4

of

5

Cut the dough logs crosswise with a sharp knife into 1/4-inch-thick slices. Place the slices on ungreased baking sheets, spacing them 1 inch apart.

5

of

5

Bake in 400 degree oven F oven until brown, 10 to 12 minutes. Cool on sheets. Decorate with icing. Makes 6 dozen.
Icing:
1

of

1

Pour each melted chocolate into a small plastic resealable bag. Cut a small hole in the corner of each bag and drizzle cooled shortbread with melted chocolates.
Nutrition Information for Walnut Slices
Servings Per Recipe: 72
Per Serving: