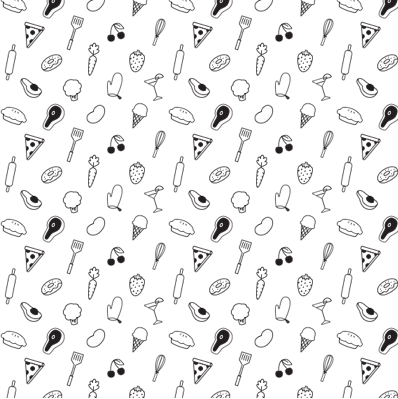 Ingredients
Directions
1

of

4

Heat oven to 425 degrees F. Combine water, butter, sugar and salt in saucepan. Bring to boiling. Remove from heat. Add flour; beat with wooden spoon until ball forms and clings to spoon.

2

of

4

Return to heat; cook for 3 minutes, stirring mixture. Transfer to food processor or to a heavy-duty electric mixer.

3

of

4

Add eggs, 1 at a time, processing or mixing after each addition; batter should be smooth and shiny. Line 2 large baking sheets with foil. Dollop by heaping tablespoons onto prepared sheet, making some puffs slightly smaller. You should have about 24 puffs.

4

of

4

Bake in 425 degrees F oven 20 to 25 minutes, until golden brown and hollow-sounding when tapped. Turn off oven; leave in oven with door closed, until dry, 1 hour.
Filling:
1

of

2

Combine pudding mix, milk and Kirsch in bowl; whisk until mixture starts to thicken. Beat cream in second bowl until medium peaks form. Fold into pudding mixture. Divide in half. Tint half pink, half green. Transfer to 2 pastry bags, fitted with large star tips.

2

of

2

Slice tops off puffs. Pipe filling into bottoms of puffs. Crown with tops; serve plain or with hot fudge sauce.
Nutrition Information for Holiday Cream Puffs
Servings Per Recipe: 12
Per Serving: