Mocha Crêpes With White Chocolate Ganache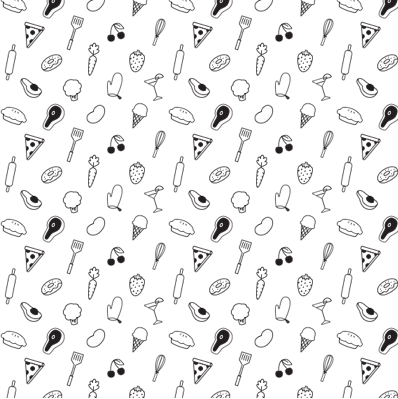 Makes: 16 crepes at 92o each. Prep: 20 minutes. Cook: 1 hour 20 minutes. Chill: about 2 hours.
Ingredients
Directions
Crepes:
1

of

2

Combine flour, cocoa, sugar, espresso powder, baking powder and salt in medium-size bowl. Add milk, butter, eggs and vanilla; beat on low until blended; beat at medium-low just until smooth.

2

of

2

Coat 8-inch nonstick skillet with cooking spray. Heat over medium heat until drop of water sizzles. Pour 2 heaping tablespoons batter into skillet and rotate skillet until film of batter covers bottom (see photo at right). Cook until surface of crepe begins to dry, 2 to 3 minutes. Run spatula around edge to loosen. Turn over; cook until bottom is light brown, about 2 minutes. Remove crepe. Repeat with remaining batter, stacking crepes between sheets of waxed paper and covering.
White Chocolate Ganache:
1

of

2

Bring cream to boiling in heavy medium-size saucepan over medium-high heat. Remove from heat. Stir in chocolate until melted and smooth. Stir in liqueur. Pour into bowl, straining through sieve. Refrigerate 30 minutes, stirring occasionally.

2

of

2

Using whisk or electric mixer, beat chocolate mixture just until fluffy, 30 seconds. Refrigerate until chilled, about 1 hour. Then beat until thickened, about 30 seconds (do not overbeat). Fold in mini chips. Refrigerate.
Puree:
1

of

1

Press berries through fine sieve into small saucepan; discard seeds. Stir in cornstarch; simmer, stirring, until thickened, 1 to 2 minutes. Refrigerate.
To fill crepes:
1

of

1

Spread about 3 tablespoons ganache along center of each crepe. Overlap sides. Spoon 1 tablespoon puree onto each serving plate; top with a filled crepe.To use, thaw unwrapped at room temperature for 3 hours.
Nutrition Information for Mocha Crêpes With White Chocolate Ganache
Servings Per Recipe:
Per Serving:
0 null Mark as Free Exchange