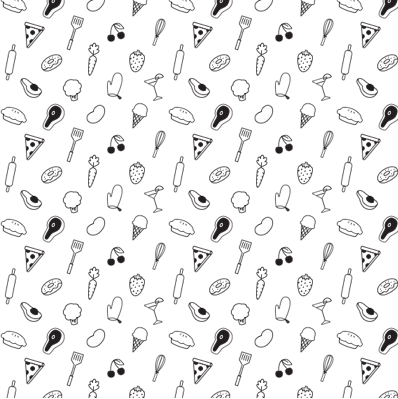 Ingredients
Master Recipe for Celebration Cakes:
Vanilla Buttercream Frosting:
Directions
1

of

2

Place one cake, flat side up, on plate. Spread 1-1/2 cups buttercream over top. Place cake, flat side down, on top. Trim edges. Cut in 4 squares.

2

of

2

Divide remaining buttercream into batches; tint with different colors. Spread a different-colored buttercream over each side of blocks. Using decorating icing, pipe letters on sides; decorate edges.
Master Recipe for Celebration Cakes:
1

of

4

1. Heat oven to 350 degrees F. Grease two 9 x 2-inch round cake pans, or two 9 x 9 x 2-inch square cake pans, or one 13 x 9 x 2-inch cake pan. Line with waxed paper; grease paper.

2

of

4

2. Stir together flour, baking powder and salt in medium-sized bowl.

3

of

4

3. Beat together butter and sugar in large bowl until pale and fluffy, about 5 minutes, scraping down sides of bowl with rubber spatula as needed. Beat in eggs, one at a time, until blended. Beat in vanilla. Alternately stir in flour mixture and milk, beginning and ending with flour, until just mixed. Pour into preapred pans, dividing equally.

4

of

4

4. Bake in 350 degrees F oven: 9-inch round pans, 25 to 30 minutes; 9-inch square pans, 35-40 minutes; 13 x 9 x 2-inch pan, 45 to 50 minutes; or until toothpick inserted in center comes out clean. Cool cakes in pans on rack for 5 minutes. Remove cakes to rack to cool completely.
Vanilla Buttercream Frosting:
1

of

1

Beat confectioner's sugar, butter, heavy cream and vanilla together in large bowl until smooth. Keep covered in plastic wrap until ready to use. Makes about 3 cups frosting.
Nutrition Information for Alpha Block Cakes
Servings Per Recipe: 12
Per Serving: