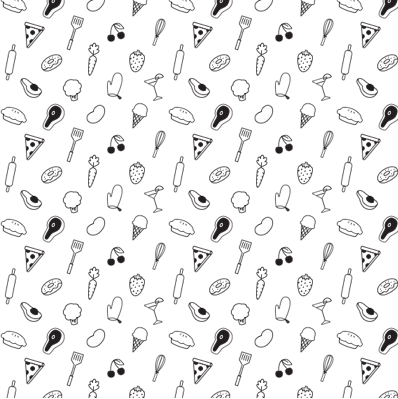 Ingredients
Directions
Cake:
1

of

4

Heat oven to 350 degrees F. Coat egg pans with cooking spray. Sift flour, baking powder, salt into bowl.

2

of

4

Beat shortening in large bowl until smooth. Beat in sugar until fluffy. Beat in whites, one at a time.

3

of

4

Mix milk, vanilla, zest and juice in bowl (may look curdled). On low speed, beat flour mixture in 3 additions alternating with milk mixture, into egg white mixture. Divide batter between pans.

4

of

4

Bake in 350 degrees F oven 40 to 45 minutes, until cakes test clean with pick. Cool cakes in pans on rack 10 minutes. Unmold cakes. Let cool.
Frosting:
1

of

2

Beat shortening, butter, sugar, milk, extract and zest in bowl until smooth and spreadable.

2

of

2

Trim 1-1/2-inch piece off one end of each cake to form base. Sandwich halves together with 1/2 cup frosting, first trimming flat sides even, as needed. Stand sandwiched cake on flat base. Cut broken egg edge off top quarter of cake; cut off top. Scoop out small portion of cake in center of base of egg. Reserve 1 cup frosting; use remainder to frost outside of cake and cap. Place cap in the freezer for 10 minutes to firm.
Decorations:
1

of

3

Tint 2 tablespoons of reserved frosting green. Divide remaining reserved frosting in half. Tint half pink, the other blue. Spoon tinted frostings into 3 separate pastry bags fitted with decorative tips. Pipe patterns on cake.

2

of

3

Knead coconut and few drops green coloring in plastic bag. Place some grass inside scooped-out portion of base, reserving remainder. Remove 1 tablespoon marzipan; tint 1 teaspoon brown (chick eyes) and 2 teaspoons orange (beaks, crowns). Tint remainder yellow.

3

of

3

Roll two 1-tablespoon portions yellow marzipan between palms into balls. Attach to make chick. Form wings with more yellow marzipan. Make orange beak and crown, and brown eyes from marzipan; attach to head. Repeat to make 3 or 4 chicks total. Place in grass in top of cake base. Scatter remaining grass around bottom of cake on platter.
Nutrition Information for Hatchin' Egg Cake
Servings Per Recipe:
Per Serving: