Algonquin Golf Club's Lemon Cake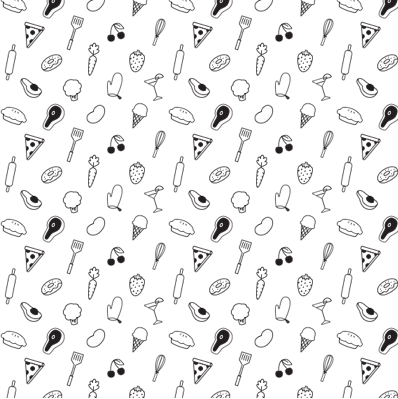 Ingredients
Directions
Lemon Curd:
1

of

1

In a medium-size saucepan, bring sugar, lemon juice, salt and 1/2 cup water to a boil. In a medium-size bowl, whisk together cornstarch, egg yolks and 1/3 cup water. Quickly whisk egg yolk mixture into saucepan. Cook until thickened and clear yellow, about 1 to 2 minutes. Transfer to a bowl, cover surface with plastic and refrigerate.
Pastry Cream:
1

of

1

In a second medium-size saucepan, whisk together the sugar and cornstarch. Slowly whisk in cream, half-and-half, egg yolks, vanilla and salt. Cook over medium to medium-high heat, stirring constantly, until consistency of sour cream, about 10 minutes. Transfer to a clean bowl, cover surface with plastic and refrigerate.
Sponge Cake:
1

of

1

Heat oven to 350 degrees F. Coat three 12 x 7 x 1-inch foil baking pans with nonstick cooking spray. Beat egg whites in a large bowl until stiff peaks are formed. Set aside. In a second large bowl, beat egg yolks, sugar and vanilla until light colored, about 2 minutes. Stir in lemon juice and zest, then fold in flour and baking powder. Fold in egg whites. Divide batter among prepared pans, a scant 3 cups per pan. Spread batter so that it is level. Bake at 350 degrees F for 12 minutes. Immediately invert layers onto racks; remove pans. Cool completely.
Assemble:
1

of

1

Whip heavy cream and confectioners sugar together to stiff peaks. Fold into cooled pastry cream. Place one cake layer on serving platter. Top with half of the lemon curd (about 1 cup), spreading almost to edges of cake. Spread on a generous cup of pastry cream. Repeat with another cake layer, the remaining lemon curd and another generous cup of pastry cream. Spread top of cake with remaining pastry cream. Run a cake comb through the top, or simply swirl decoratively. Refrigerate before serving to firm slightly.
Nutrition Information for Algonquin Golf Club's Lemon Cake
Servings Per Recipe: 18
Per Serving: