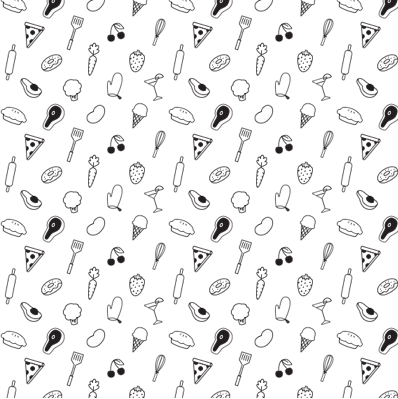 Makes 10 servings
Ingredients
Directions
1

of

7

Preheat oven to 325 degrees F. Grease and flour (or line with wax or parchment paper) bottoms of two 8 x 2-inch round pans or one 8-inch springform pan.

2

of

7

In a food processor, pulse on and off to grind almonds until they are consistency of coarse meal.

3

of

7

Beat yolks and 3/4 cup sugar in a large bowl on high speed until mixture thickens slightly and is lighter in color. Stir in almonds along with bread crumbs, zest and juice, cinnamon and almond extract.

4

of

7

In separate large bowl, whip egg whites with cream of tartar on meduim speed until soft peaks form. Gradually add in 1/4 cup sugar, beating on high speed, until stiff peaks form.

5

of

7

Use spatula to fold in 1/4 of the whites to lighten almond mixture, then gently fold in remaining whites.

6

of

7

Spread mixture evenly into pans. Lightly smooth top of almond mixture in pans, being careful not to press too hard.

7

of

7

Bake at 325 degrees F until toothpick inserted in center comes out clean, about 20 minutes for round pans or 40 to 45 minutes for springform pan. Let cool completely in pans on rack; center will sink as it cools. Slide slim knife around torte to detach from pans. Level; invert torte before frosting with whipped cream.
Nutrition Information for Almond Torte Cockaigne
Servings Per Recipe: 10
Per Serving: