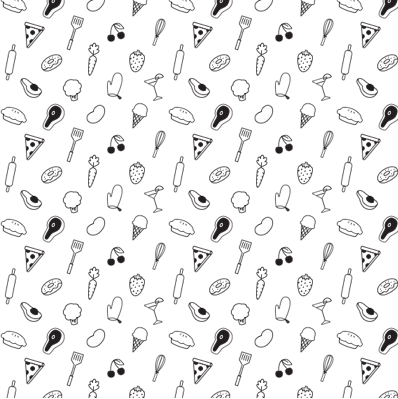 Prep
(includes decorating)
Ingredients
Directions
1

of

3

Preheat oven to 325 degrees F. Grease a 12-inch-round glass or ceramic quiche dish with 1-1/4-inch-high sides (or a 12-inch-round cake pan), and a 1-1/2-quart ovenproof glass bowl (do not use a metal quiche pan or metal bowl). Dust the dish and bowl with flour; tap out excess flour.

2

of

3

Prepare the 2 boxes of cake mixes separately, according to the package directions. (Or prepare the 2 boxes together in a large bowl, according to directions on the inside of the box; use the recommended 3 whole eggs rather than just the egg whites). Pour half of the batter into the prepared bowl and the remaining half of the batter into the prepared quiche dish.

3

of

3

Place the quiche dish and bowl with batter in 325 degrees F oven. Bake quiche dish for 30 to 35 minutes and bowl for 60 to 75 minutes, or until wooden pick inserted in centers comes out clean. Cover cakes loosely with foil if they begin to brown too quickly. When cakes are done, transfer quiche dish and bowl to wire rack to cool for 10 minutes. Loosen the cakes with a metal spatula and invert them onto wire racks to cool completely.
To prepare frosting:
1

of

2

Beat together confectioners sugar, butter and heavy cream in medium-size bowl at medium speed until frosting is smooth. If frosting is too thick, gradually stir in water, 1 tablespoon at a time, until good spreading and piping consistency. Tint frosting with small amount of yellow food paste until frosting is a pale yellow; cover with plastic wrap and set aside.

2

of

2

Place the 12-inch cake layer on large round platter. Slide strips of waxed paper under bottom edges of cake to keep frosting off plate. Thinly spread frosting over top and side of cake. If bottom of bowl cake is not flat and level, cut a slice off with serrated knife. Place bowl cake, flat side down, in center of bottom layer. Thinly spread frosting over top and side of cake.
To make basket weave:
1

of

2

Fit one pastry bag with medium-size round tip, and second pastry bag with a ridged basket-weave tip. Fill each bag with icing. Using bag fitted with round tip, pipe one vertical bar from bottom to top of cake. Using pastry bag fitted with basket-weave tip, and starting at bottom of cake, pipe horizontal band around side of cake, crossing the vertical bar. Moving up side of cake, leaving a decorator-tip width between bands, pipe another horizontal band. Using round tip, pipe another vertical bar up side of cake, 1 inch to right of first vertical bar. Repeat piping horizontal bars across second vertical bar, filling in blank decorating-tip width and creating a basket-weave effect. Repeat until there are vertical bars and horizontal bands all around the cake, resembling a basket. Remove the waxed paper strips from under the bottom of the cake.

2

of

2

Decorate the cakes with purchased decorative blossoms and daisies. Place a cookie on the bonnet brim, and attach ribbon with a little frosting.
Nutrition Information for Easter Bonnet Cake
Servings Per Recipe: 20
Per Serving:
© Copyright Meredith Corporation. All Rights Reserved.
Printed from FamilyCircle.com 06/27/2019