Homemade Easter Basket Cake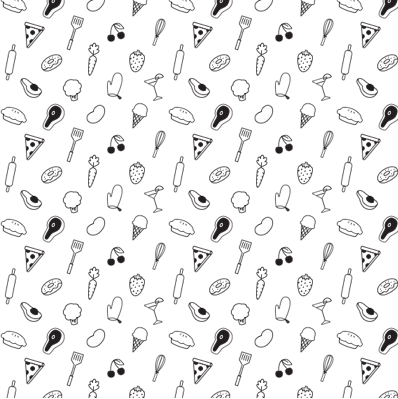 Makes 12 servings at $1 each. Prep: See Work Strategy, page 111. Bake: cake layers at 375 degrees for 25 to 30 minutes.
Ingredients
Directions
1

of

5

Preheat oven to 375 degrees F. Line bottoms of 3 straight-sided 9-inch-round cake pans with waxed paper. Coat pans with nonstick cooking spray.

2

of

5

Stir together flour, baking powder and salt in medium-size bowl.

3

of

5

Beat together butter and 1-1/2 cups sugar at high speed until light and fluffy. Beat in orange zest and juice and vanilla until blended. Alternately beat in flour mixture and milk.

4

of

5

Beat egg whites in clean medium-size bowl until foamy. Gradually add remaining 3/4 cup sugar, beating until stiff, but not dry peaks form. Fold beaten whites into batter. Pour into prepared pans, dividing equally.

5

of

5

Bake in preheated 375 degrees F oven 25 to 30 minutes until wooden pick inserted in centers comes out clean. Cool pans on wire racks 10 minutes. Remove cakes from pans; peel off paper. Cool cakes on racks. (Cakes can be wrapped airtight and refrigerated overnight or frozen for up to 3 weeks.)
To decorate cake:
1

of

2

Place a cake layer on plate. Slide strips of waxed paper under bottom edges of cake to keep frosting off plate. Frost top with 1/2 cup Almond-Butter Cream Icing. Top with second layer; frost top with 1/2 cup icing. Top with third cake layer; frost top with 1/2 cup icing. Frost sides of cake with 3/4 cup icing. Refrigerate to chill.

2

of

2

Fit one pastry bag with medium-size round tip, and second pastry bag with a ridged basket-weave tip. Fill each bag two-thirds full with icing.
To decorate side of cake:
1

of

3

Using pastry bag fitted with round tip, pipe one vertical bar up side of cake. Using pastry bag fitted with basket-weave tip and starting at top of cake, pipe 2-inch-wide horizontal band around cake, crossing vertical bar. Moving down the side of cake, leaving a decorating tip width between bands, pipe more horizontal bands. Using round tip, pipe another vertical bar up the side of the cake, 1 inch to right of first vertical bar. Repeat piping horizontal bars across second vertical bar, filling in blank decorating tip width and creating a basket-weave effect. Repeat until there are vertical bars all around cake, resembling a basket.

2

of

3

Using round tip, pipe a chain around top edge of cake. Refrigerate to firm icing. Remove waxed paper. Sprinkle Tinted Coconut over top.

3

of

3

From long side, loosely roll up 25-inch length of foil. Bend, as pictured, to fit width of cake. Using about 46 inches of ribbon, make a bow, securing with wire. Wrap handle with remaining ribbon. Insert handle into cake, using bamboo skewers. Attach bow to handle. Insert decorated Flower Cookie Sticks in cake.
Nutrition Information for Homemade Easter Basket Cake
Servings Per Recipe: 16
Per Serving: