Quick Fixes - Pantry Staples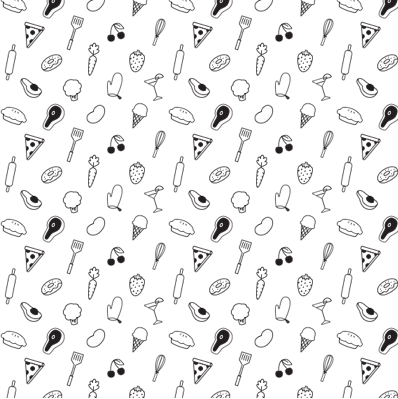 Ingredients
Directions
Salsa:
1

of

1

Place a few tablespoons of salsa atop a cheese omelet; accent with chopped cilantro.
Chutney:
1

of

1

Jazz up rice pilaf by stirring in chutney, toasted almonds and chopped scallions.
Teriyaki Sauce:
1

of

1

Combine equal parts teriyaki sauce and orange juice; use as a marinade for flank steak.
Sun-dried Tomatoes:
1

of

1

Stir cut-up pieces into clear chicken noodle soup; add a touch of freshly grated Parmesan.
Grainy Dijon Mustard:
1

of

1

Blend equal parts mustard, chopped fresh parsley and bread crumbs; spread on chicken breasts before baking.
Hot Pepper Jelly:
1

of

1

Toss chunks of potatoes in olive oil, then roast in a 350 degree F oven until tender. Stir in small amount of jelly before serving.
Roasted Red Peppers:
1

of

1

Chop peppers and blend with garlic cloves and prepared alfredo sauce; heat and toss with cooked pasta.
Marinated Artichokes:
1

of

1

Add a drained 6-ounce jar of quartered artichokes to 8 chicken legs during last 15 minutes of baking.
Pesto:
1

of

1

Spread small amount of pesto on fish fillets; bake. Sprinkle with Parmesan just before done.
Italian Dressing:
1

of

1

Mix equal parts dressing and fruit jam; brush on pork tenderloin before grilling or baking.
Nutrition Information for Quick Fixes - Pantry Staples
Servings Per Recipe:
Per Serving: