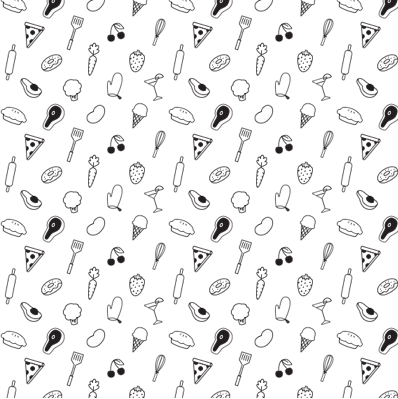 Makes: 12 servings at 90o each. Prep: 25 minutes. Chill: 4 hours. Cook: 10 minutes. Bake: meringue at 200 degrees for 1 1/2 hours.
Ingredients
Directions
Pie:
1

of

3

Chill metal bowl and beaters to make whipped cream. Finely grind chocolate in food processor.

2

of

3

Heat cream in saucepan just until small bubbles appear around edge of pan. With motor running, pour cream in stream through feed tube of food processor and process until chocolate mixture is smooth.

3

of

3

Transfer to bowl. Stir in Chambord if using. Cool 15 minutes or until room temperature, but still fluid. Pour into prepared crust. Top with raspberries; chill 2 hours.
Whipped Cream:
1

of

4

Start by mixing chocolate and almonds in small bowl.

2

of

4

Sprinkle gelatin over water in heatproof glass measuring cup; let stand until softened, for about 5 minutes. Set cup in pan of simmering water; stir occasionally until gelatin is dissolved. Remove cup from water; let cool to room temperature, 5 to 7 minutes. Gelatin must be liquid, but not warm, when added to cream.

3

of

4

Beat cream and sugar in chilled bowl with chilled beaters just until traces of beater marks begin to show distinctly. Add gelatin mixture in steady stream, beating constantly. Add vanilla; beat just until soft peaks form. Fold in chocolate-nut mixture. Chill until set, about 4 hours.

4

of

4

Place dollops of cream mixture over top of raspberries; smooth with spatula to cover top. Refrigerate.
Boulders:
1

of

3

Heat oven to 200 degrees F. Line baking sheet with foil. Beat whites in large bowl until foamy. Add cream of tartar; beat on medium speed, gradually adding superfine sugar, tablespoon at a time, until soft peaks form. Beat on high speed until peaks are very stiff and glossy.

2

of

3

Whisk cocoa and 1/2 cup sugar in bowl. Sift over beaten whites; fold in. Spoon into pastry bag fitted with large round tip. Pipe 4 lines of meringue along length of sheet, 1-1/2 inches apart.

3

of

3

Bake in 200 degrees F oven 1-1/2 hours or until dry. Let cool completely. Break into 3/4-inch pieces. Heap boulders onto pie. Place cocoa in fine-mesh strainer; dust top of pie. Serve.
Nutrition Information for Grand Canyon Pie
Servings Per Recipe: 12
Per Serving:
317 kcal cal., 4 g pro., 86 mg sodium, 1 g fiber, 49 mg chol., 13 g sat. fat, 28 g carb., 24 g Fat, total