French-Canadian Sausage and Apple Pie with Cheddar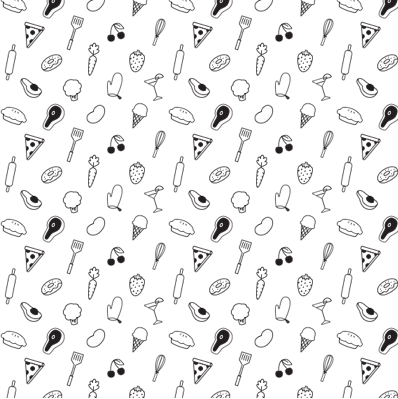 Makes: 8 servings at $1.43 each. Prep Time: 15 minutes. Cook: about 30 minutes. Bake: crust at 400 degrees for 20 to 25 minutes, pie at 400 degrees for 10 to 15 minutes, then at 375 degrees for 15 to 20 minutes. This pie is equally delicious warm or at room temperature--or as leftovers straight from the fridge!
Ingredients
Directions
Crust:
1

of

1

Heat oven to 400 degrees F. Line 9-inch pie plate with the piecrust; crimp edges. Cover with foil and fill with dried beans or rice. Bake in 400 degrees F oven 10 minutes. Remove foil. Prick piecrust with fork if it has bubbled up in spots. Bake until golden, 10 to 15 minutes more. Remove to wire rack and let cool. Leave oven at 400 degrees F.
Filling:
1

of

5

Prick sausages with fork. Place in single layer in large skillet. Add the 1/4 cup apple juice and enough cold water to come to a depth of 1/4 inch. Gently boil, turning sausages once, until liquid evaporates, 8 to 10 minutes. Continue to cook until fat is rendered, 2 to 3 minutes more. Remove sausage to paper toweling to drain. Wipe out skillet.

2

of

5

In same skillet, heat 2 tablespoons butter over medium-high heat. Add apples, brown sugar, cinnamon, allspice and mace; continue to cook until apples just begin to soften, 4 to 6 minutes. Transfer to a bowl.

3

of

5

Heat remaining butter in skillet. Add onions; saute over medium-high heat until golden, 10 minutes. Add garlic; cook until fragrant, 1 minute. Add remaining 1/3 cup apple juice; cook, scraping up bits from bottom of skillet, until liquid is slightly reduced, 1 minute. Add to apples in bowl.

4

of

5

Remove casings from sausages. Crumble into bowl with apples. Add egg, parsley, all but 1/2 cup cheese, lemon juice, salt and pepper. Spoon into crust. Sprinkle with remaining cheese. Place on baking sheet.

5

of

5

Bake in 400 degrees F oven until top begins to brown, 10 to 15 minutes. Lower heat to 375 degrees F. Bake until browned and bubbly, 15 to 20 minutes more. Let stand 10 minutes. Then cut into wedges and serve.
Nutrition Information for French-Canadian Sausage and Apple Pie with Cheddar
Servings Per Recipe: 8
Per Serving:
15 g sat. fat, 96 mg chol., 29 g Fat, total, 604 mg sodium, 1 g fiber, 26 g carb., 14 g pro., 423 kcal cal.