Stuffed Loin of Pork with Rice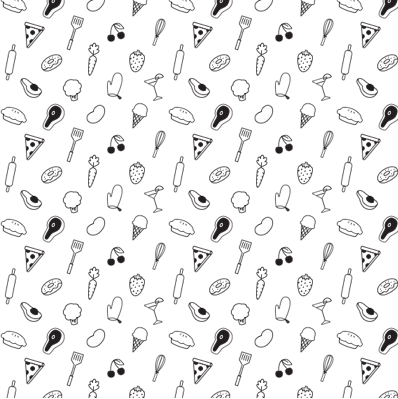 Ingredients
Directions
1

of

8

Heat oven to 350 degrees F.

2

of

8

Coat 10-inch nonstick skillet with nonstick cooking spray. Heat skillet over medium heat. Add onion; saute 3 minutes. Add tomatoes with their juice, water, 1/2 teaspoon chili powder, 1/2 teaspoon cinnamon, 1/2 teaspoon cumin, 1/2 teaspoon salt and 1/8 teaspoon pepper. Cover; bring to boiling. Stir in rice, currants and olives. Reduce heat; simmer, covered, 10 minutes.

3

of

8

Remove rice mixture to medium-size bowl; refrigerate until cooled to room temperature.

4

of

8

In small cup, stir together remaining chili powder, cinnamon, cumin, salt and pepper.

5

of

8

Cut zucchini lengthwise into quarters; cut crosswise into 1/4-inch-thick slices. Remove 1 cup rice for stuffing. Into remaining rice, stir zucchini slices; spoon into 1-1/2-quart shallow baking dish; cover with foil.

6

of

8

Beginning in middle of one end of roast, insert sharp, long, thin knife lengthwise toward center of loin. Repeat from opposite end of loin to complete hole running through middle. With roast standing on one end, stuff the 1 cup reserved rice into hole. Rub roast with chili powder mixture. Place in a roasting pan.

7

of

8

Bake covered baking dish of rice and pork loin in 350 degree F oven until instant-read thermometer inserted in loin registers 155 degrees F, 60 to 70 minutes.

8

of

8

Let roast stand 10 minutes before cutting into twelve 1/4-inch-thick slices. Serve with zucchini rice. Makes 6 servings.
Nutrition Information for Stuffed Loin of Pork with Rice
Servings Per Recipe: 6
Per Serving:
30 g pro., 288 kcal cal., 586 mg sodium, 3 g fiber, 4 g sat. fat, 75 mg chol., 10 g Fat, total, 18 g carb.