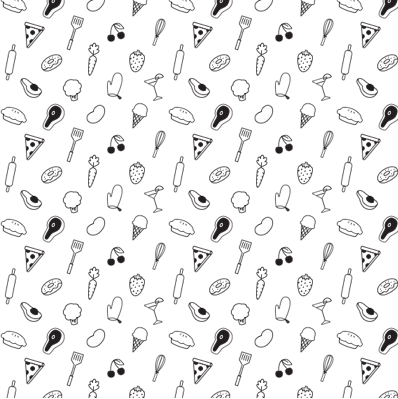 Makes: 6 servings. Prep: 5 minutes. Bake: at 325 degrees for 15 minutes. Refrigerate: 2 hours or overnight. Cook: 6 minutes.
Ingredients
Directions
1

of

6

Heat oven to 325 degrees F. Place six 6-ounce (5 x 1 inch) creme brulee ramekins in large roasting pan.

2

of

6

In small saucepan, heat half-and-half just until small bubbles form around edge. Remove from heat.

3

of

6

In bowl, combine eggs, 1/3 cup sugar, extract and rum. Slowly stir in half-and-half. Pour 1/2 cup custard into each ramekin. Place roasting pan on oven rack; pour hot water into pan to come halfway up sides of ramekins.

4

of

6

Bake in 325 degrees F oven 15 minutes, until custard is just set. Transfer ramekins to wire rack. Let cool 20 minutes. Refrigerate 2 hours or overnight, covered.

5

of

6

Line large baking sheet with foil. In small saucepan (not nonstick), stir remaining 1/2 cup sugar and 3 tablespoons water to dissolve sugar. Bring to boiling over high heat; boil without stirring, until amber colored, 5 to 6 minutes. Pour onto prepared baking sheet, tilting to spread. Let cool until firm, 5 minutes. Gently tap to crack. Pulse pieces in processor until finely ground. Makes 1/2 cup. (Can be made ahead; store, tightly covered, at room temperature.)

6

of

6

Stir 2 teaspoons caramelized sugar through medium sieve over each custard to cover evenly. Serve immediately.
Nutrition Information for Coconut Creme Brulee
Servings Per Recipe: 6
Per Serving: