Sourdough Stuffing with Mushrooms and Walnuts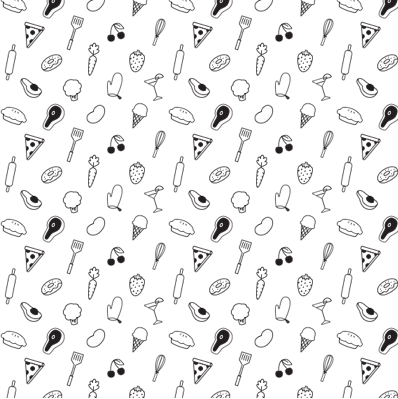 Directions
1

of

1

Spread 14 cups day-old sourdough bread (cut into 3/4-inch cubes) on a rimmed baking sheet. Bake at 350 degrees until dry but not toasted, stirring, 30 minutes. Meanwhile, heat 4 tbsp unsalted butter in a large skillet over medium-high. Add 1 lb sliced mixed mushrooms and cook until browned, about 5 minutes. Add 1/3 cup sherry and cook until liquid evaporates. Reduce heat to medium-low and add 2 medium finely diced yellow onions, 5 ribs finely diced celery and 4 cloves roughly chopped garlic. Cook until tender and onions are translucent, about 7 minutes. Season with 1/4 tsp each salt and black pepper. In a large mixing bowl, combine bread cubes, mushroom mixture, 1 cup roughly chopped lightly toasted walnuts, 6 oz grated Swiss cheese, 1/2 cup roughly chopped fresh parsley and 2 tbsp each chopped fresh thyme and chopped fresh rosemary. In a glass measuring cup, combine 4 tbsp unsalted butter and 2 cups chicken broth and microwave until butter melts, 45 seconds. Whisk in 4 large eggs and 1 1/2 tsp salt. Pour mixture over bread and gently fold with a spatula until completely coated. Let stand 15 minutes, folding halfway through. Add up to 1 cup broth, if needed. Spread mixture evenly in a 13 x 9-inch baking dish and bake at 350 degrees until bread is golden, 35 to 45 minutes.
Nutrition Information for Sourdough Stuffing with Mushrooms and Walnuts
Servings Per Recipe: 12
Per Serving:
770 mg sodium, 13 g pro., 22 g Fat, total, 3 g fiber, 390 kcal cal., 35 g carb.