Chocolate and Ginger Tarts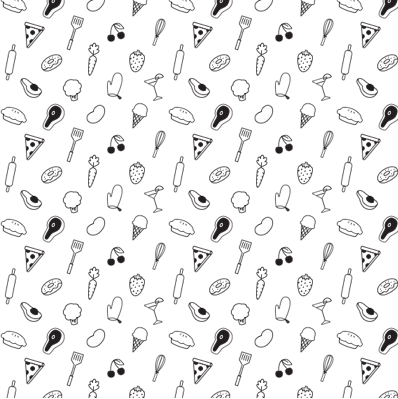 Makes: 14 tarts at 44o each. Prep: 30 minutes. Chill: 3 hours. Cook: 5 minutes.
Ingredients
Directions
Chocolate Tart Shells:
1

of

3

Cut fourteen 5 x 5-inch squares of aluminum foil. Press over the outside of 14 inverted 10-ounce metal or glass baking dishes, covering bottom and going up sides about 1/2 inch. (You may also use 4-1/2 x 1-1/4-inch disposable foil pans as is or covered with foil squares.)

2

of

3

Melt chocolate and shortening in top of double boiler over hot, not boiling water, until smooth. (Or place in glass bowl and heat in microwave oven until melted.) Stir in nuts. Let mixture cool slightly, but remains spreadable, about 15 minutes.

3

of

3

Using a small metal spatula, carefully spread 2 tablespoons chocolate mixture over bottom and about 1/4 inch down sides of each foil-covered dish. Refrigerate 30 minutes or until firm.
Ginger Filling:
1

of

1

Combine sugar, cornstarch, ginger and salt in medium-size saucepan. Gradually add milk, blending until smooth. Cook over medium heat, stirring constantly, until mixture thickens and comes to a boil; cook, stirring continuously, for 1 minute. Pour into small bowl. Place piece of plastic wrap directly onto surface. Refrigerate several hours or until the filling is completely chilled.
To serve:
1

of

2

Carefully peel aluminum foil away from chocolate shells. Place shells on serving platter and refrigerate.

2

of

2

Working with 1 shell at a time, spoon level 2 tablespoons chilled Ginger Filling into each shell; spread until smooth. Return to refrigerator to cool. Repeat, using all shells and filling.
Topping:
1

of

2

Arrange quartered strawberries on top of each tart. Sprinkle with candied ginger.

2

of

2

Melt chocolate chips in top of double boiler over hot, not boiling water, until smooth. Remove from heat and cool slightly. Pour into small heavy-duty food-storage bag. Snip very small tip off one corner of bag. Pipe chocolate over tarts in decorative pattern.
Nutrition Information for Chocolate and Ginger Tarts
Servings Per Recipe: 14
Per Serving: